Performance, energy savings and peace of mind
Since 1974…
Spirec develops high quality products and
solutions that meet the needs of energy efficiency
and reliability for the comfort of users.
These values are a constant source of
inspiration at Spirec.
Team of about twenty five employees,
we design, audit, advise and
develop thermal solutions
thermiques (condensers, evaporators, exchangers,
air conditioning coils, DHW heaters, etc.)
taking into account the specifications
of our customers.
EFFICIENCY AND SAVINGS
Spirec products meet the new,
needs of its customers, the
regulations to which they are bound,
and provide them ever more comfort and
ease of maintenance.
Our goal: you save energy, you save time
in the maintenance of your installations
and you improve comfort and
hygiene of end users.
installation &
commissioning
monitoring of
performance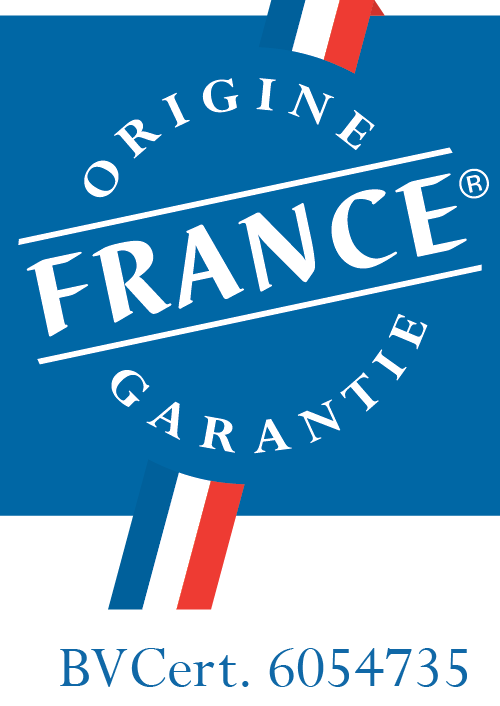 SPIREC products are entirely manufactured in the Sartrouville plant (78). The Origine France Garantie certification issued by Bureau Veritas guarantees that more than 50% of the manufacturing cost of our models comes from France.
This label is used to promote "produce in France" and to promote French industrial know-how. This is the only certification that attests to the French origin of a product. As a result, it assures consumers of a clear and objective provenance.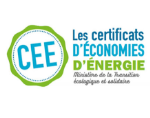 The equipement developed by Spirec can be part of energy-saving works that qualify for the energy saving certificate (also called CEE or C2E). Spirec is part of the process of reducing CO2 emissions by optimizing the use of energy. Manufactured in the Paris region, Spirec products have a reduced CO2 footprint.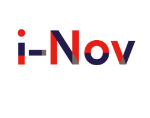 Spirec is the winner of the 3rd edition of the "Innovation Contest-i-Nov" organized by ADEME (French Environment and Energy Management Agency) within the framework of the "Programme d'Investissement d'Avenir"(PIA). This prize supports innovation projetcs with a particularly strong potential for the Franch econoy. it rewards Spirec solutions that promote the environmental of buildings.
A team of committed specialists
AN INTERNATIONAL PRESENCE
Our organization allows us to respond quickly to various requests for audits, advice and support for installations. Well known for its expertise and the reliability of its solutions, Spirec also markets its products abroad for multiple applications.
Carinne
de Keyzer
Director of
sales
national commercial coverage 
Mayotte
Guadeloupe
Martinique
Guyane
La Réunion
INTERNATIONAL
For any international request,
contact : spirec@spirec.fr
District heating networks 
For heating networks,
your contact throughout France : Jean-Vianney Langumier, 06 08 57 03 16
HIGH QUALITY AND LONGEVITY OF THE PREPARERS GUARANTEED
TEMPERATURE CONTROL FOR ENHANCED HEALTH SECURITY
LOWER MAINTENANCE COSTS ENSURED THANKS TO SUSTAINABLE SOLUTIONS
REDUCTION IN ENERGY CONSUMPTION THANKS TO ENVIRONMENTALLY FRIENDLY SOLUTIONS