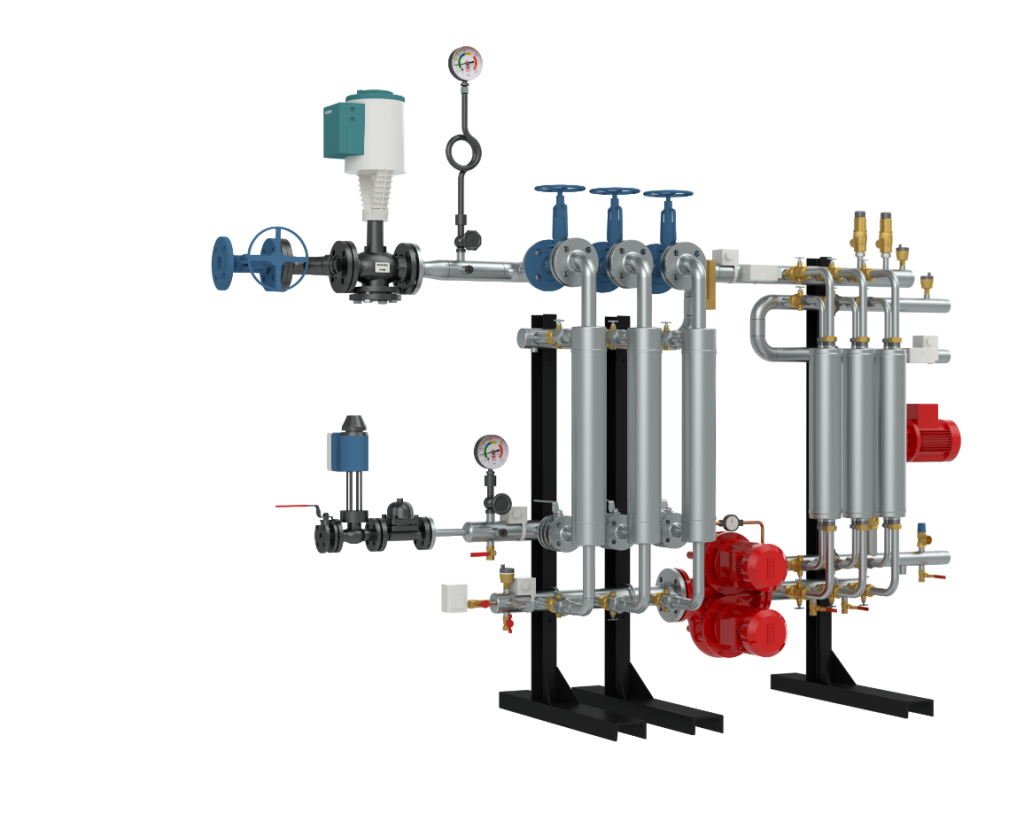 Spirec supports its customers, installers, designers, project managers, technical services and maintainers, from design to installation of their equipment.
Do your office building, industrial or medical premises require high performance and very reliable equipment ?
Since 1974, we have been developing long-lasting and sustainable technical solutions.
Spirec is specialized in the design and manufacture of heat exchangers,
air conditioning coils and domestic hot water (DHW) heaters.
High quality and longevity of the preparers guaranteed
Temperature control for enhanced health security
Lower maintenance costs ensured thanks to sustainable solutions
Reduction in energy consumption thanks to environmentally friendly solutions
Solutions for
all your applications
You want to select the DHW heater suited to your needs. Spirec has developed an online simulator to facilitate your studies.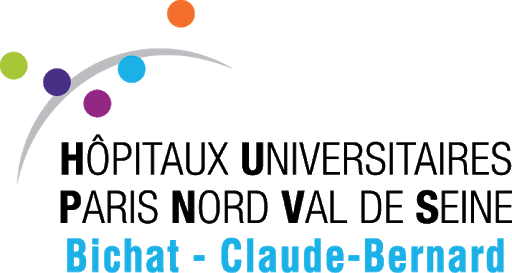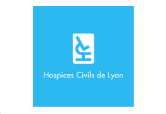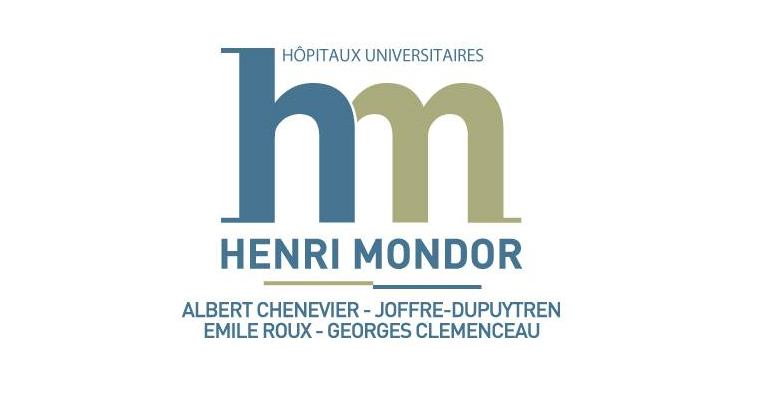 And if you test the steam substation?
Spirec a regroupé, dans une seule sous-station vapeur, des solutions utilisant la vapeur comme source…