How to secure the production of ECC and ECS and avoid the proliferation of legionella ?
Spirec's solutions address these concerns : on the one hand by offering products such as the MAXI DHW cylinder that can be maintained without stopping production, and on the other hand by ensuring  that the looped DHW network does not pass through the MAXI cylinder heat exchangers in order to keep the network temperature above 50°C at all times.
Solutions designed for detention centers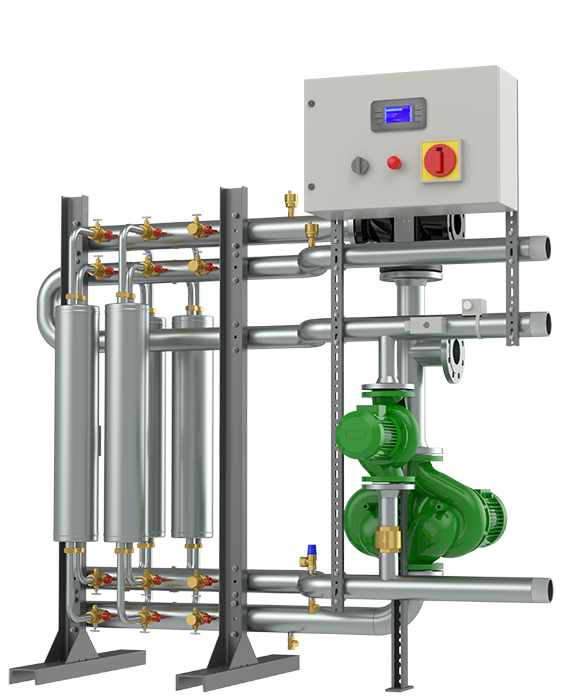 Maxi
DHW heater which secure the production of domestic hot water and ease the conception of these networks compliant to DTU 60.1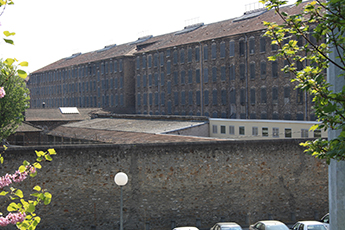 DETENTION CENTER – FRESNES (94)
4 UM MAXI 3.200 kW.
Space heating is provided by 4 UM skids of 800 kW each. The exchangers are assembled with isolation valves to facilitate preventive maintenance. 2 expectations for othrt exchangers secure the production. 
– Design office: MA2S
– Installer : AR2C 
Do you have a question for specific application ?
HIGH QUALITY AND LONGEVITY OF THE PREPARERS GUARANTEED
TEMPERATURE CONTROL FOR ENHANCED HEALTH SECURITY
LOWER MAINTENANCE COSTS ENSURED THANKS TO SUSTAINABLE SOLUTIONS
REDUCTION IN ENERGY CONSUMPTION THANKS TO ENVIRONMENTALLY FRIENDLY SOLUTIONS