Today's offices must consume less energy while ensuring user comfort and hygiene. These requirements favor the use of dual-flow variable aurflow thermal control systems (heating, cooling, air conditioning, ventilation). Spirec offers complete ranges of heating and cooling systems that enable energy savings, while guaranteeing comfort and health safety for users. 
Solutions designed for retirement home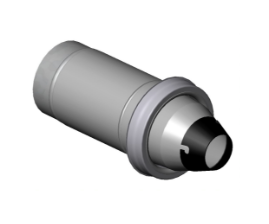 SILENC'AIR
Inductors that manage flow rates according to air pressure while reducing the noise level of ventilation systems.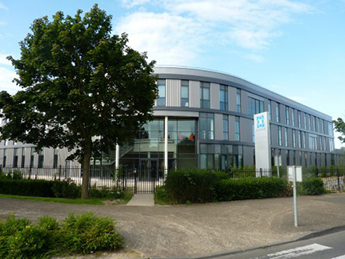 ANTEMETA – GUYANCOURT (78)
2 500 m² – 78 VARILAIR .
General contractor : GEFEC 1 PAC ZEPHIR 13
– Design office : RBI
– Installer : APS
– GTB : Delta-Dore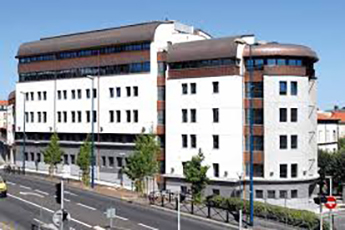 DGSAS – CLERMONT FERRAND (63)
4300 m² – 207 VARILAIR
2 CTA, 2 PAC
-Design office : ITC
-Installer : FORCLUM
-GTB : WIRECOM
OTHER REFERENCES IN THIS SECTOR
Trésorerie de Savoie à Chambéry / Bouygues CPI et LFB aux Ulis / EDF bâtiment d'arrêt de tranche
Do you have a question for specific application ?
HIGH QUALITY AND LONGEVITY OF THE PREPARERS GUARANTEED
TEMPERATURE CONTROL FOR ENHANCED HEALTH SECURITY
LOWER MAINTENANCE COSTS ENSURED THANKS TO SUSTAINABLE SOLUTIONS
REDUCTION IN ENERGY CONSUMPTION THANKS TO ENVIRONMENTALLY FRIENDLY SOLUTIONS