 Opt for better air quality in your establishments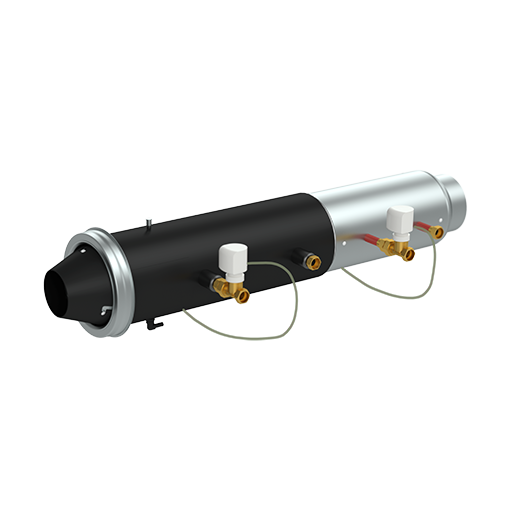 Batteries specifically designed for air conditioning (heating/cooling)
Spirec designs and manufactures heating and air conditioning terminals for healthcare institutions (hospitals, clinics, retirement homes, nursing homes etc…) and tertiary buildings (offices, hotels, media libraries, restaurants, etc…). Spirec terminal batteries are widely used to heat or cool rooms with renewal air.
The SPILOTAIR is a 2 or 4 tube terminal coil associated with an induction cone to increase the mixing of the treated room and to achieve a mixture at a comfortable temperature.
Main characteristic of SPILOTAIR
The SPILOTAIR is a building thermal regulation process that uses air and water for the greatest comfort of users and their health safety.
Each room has its own SPILOTAIR terminal supplied with air from the aeraulic network and water from the hydraulic network: the SPILOTAIR is composed of 4 tubes or 2 change-over coils, an inductor and a mixing tube with induction blowing diffusers. The whole is installed in the false ceiling. The inductor increases the air circulation in the room and mixes at a comfortable temperature for the users.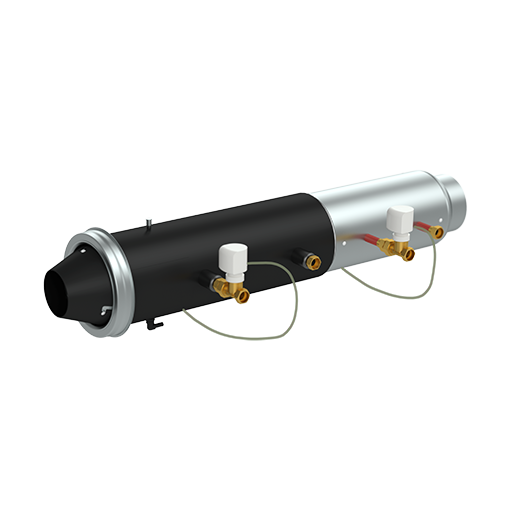 THE SPILOTAIR HEALTH 
To reduce the space requirement it may be interesting to separate the batteries from the inductor. This is often the casse in care facilities : the battery or batteries are installed in the false ceiling of the bathroom, the inductor and the mixing tube in a transom behind the wall. The preventive control of the batteries is done from the bathroom, no slab is lifted in the room.
Serenity
– SPILOTAIR do not require maintenance. There are no moving parts (fan, motor) to replace
– SPILOTAIR are designed to last, they have a very long life
– Spirec offers assistance for commissioning in complete safety and serenity
Environment
– SPILOTAIR consume less energy thanks to the variation of the air flow through them
Health security
– The air in the rooms is renewed and stirred by the induction effect of the SPILOTAIR. It is never in contact with a damp surface or condensates for the safety of the users.
– Condensate is continuously discharged, it does not stagnate
– Neither the condensate nor the wet surfaces of the cold coil are in contact with the polluted air of the treated parts
– The renewal rate close to 3 vol/hour and the stirring rate increased by the venturi effect, promote the cleanup of the premises
Quality
– The SPILOTAIR batteries are made of copper protected against condensate corrosion. The sheath is in STAINLESS STEEL 316L. The diffusion accessories are designed to prevent the adhesion of dust to facilitate access and limit maintenance operations
– The primary air is dehumidified for better comfort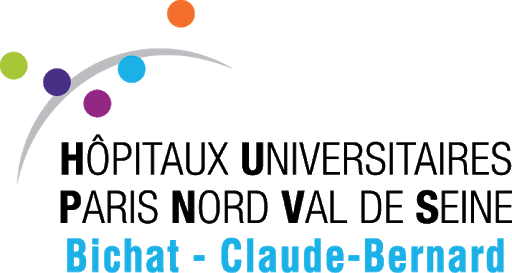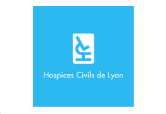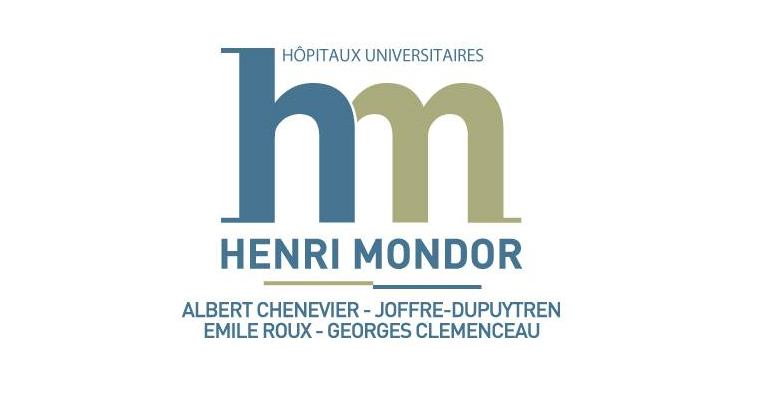 HIGH QUALITY AND LONGEVITY OF THE PREPARERS GUARANTEED
TEMPERATURE CONTROL FOR ENHANCED HEALTH SECURITY
LOWER MAINTENANCE COSTS ENSURED THANKS TO SUSTAINABLE SOLUTIONS
REDUCTION IN ENERGY CONSUMPTION THANKS TO ENVIRONMENTALLY FRIENDLY SOLUTIONS