How to reduce operating costs (energy and maintenance)while enuring safety and comfort in the rooms ?
Spirec solutions meet these requirement : on the one hand by reducing the energy of chillers to preheat th DHW in complete safety or by using free-cooling for a long tie to cool the rooms, and on the other hand by providing products such as the VARILAIR or the MAXI DHW preparation unit which do not require maintenance.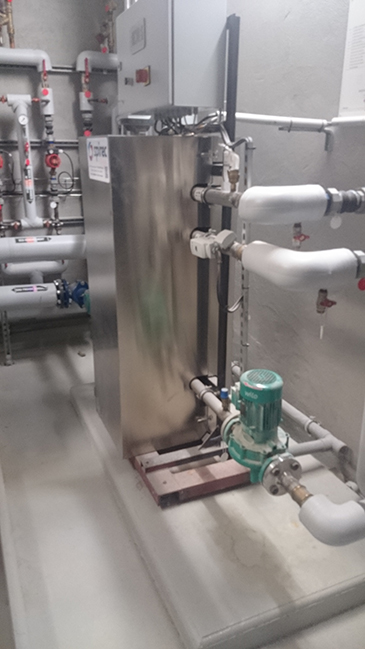 HOTEL RITZ – PARIS (75)
6 MAXI 8.700 KW DHW heaters.
The Ritz Hotel Paris has opted for four SPI MAXI water heaters for room DHW to ensure instantaneous production. Two semi-instantaneous DHW heaters are used for the kitchen DHW. Up to 16 spiral heat exchangers are mounted in parallel on collectors. 
– Design office: Sipec
– Installer: Axima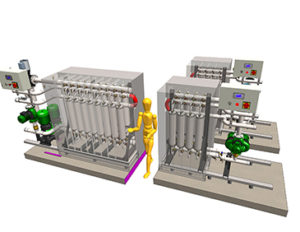 OTHER REFERENCES IN THIS SECTOR
Hotel Vendôme -Menton/ Hotel Prince de Galles / Hôtel Mercure – Chasseneuil du Poitou
Do you have a question for specific application ?
HIGH QUALITY AND LONGEVITY OF THE PREPARERS GUARANTEED
TEMPERATURE CONTROL FOR ENHANCED HEALTH SECURITY
LOWER MAINTENANCE COSTS ENSURED THANKS TO SUSTAINABLE SOLUTIONS
REDUCTION IN ENERGY CONSUMPTION THANKS TO ENVIRONMENTALLY FRIENDLY SOLUTIONS