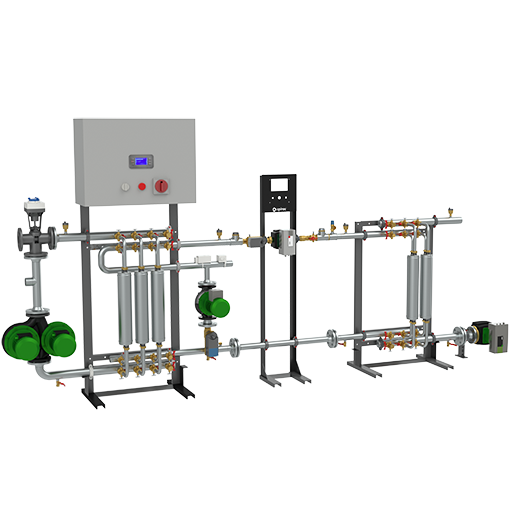 Energy conservation, a source of inspiration for developing solutions.
Spirec has a duty to help reduce consumption in order to preserve the planet. This is whay, together with AIA Life Designers, it has developed the ECOSPI range. The ECOSPI preparer uses th energy recovered from other equipment such as chillers, solar installations etc … to preheat the DHW. Preheating from 10 to 45°c reduces the amount of energy used to produces DHW at 60°C by 70%.
Main characteristic of ECOSPI
The ECOSPI is the combination of a preheater and a MAXI DHW heaters. these two elements are connected by an adapter. The DHW heaters of this range are compact and include preheating exchangers fed by an energy recovery loop.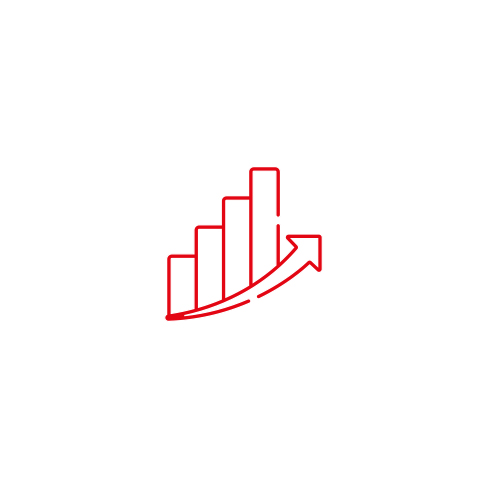 Profitability
This "free" energy considerably reduces the energy consumption required for DHW production.
Flexibility
The ECOSPI unit consists of 3 parts (unit/adpater/preheater) that can be connected in line, L-shaped or even U -shaped, depending on the space available in the boiler room. The footprint of the ECOSPI in line is 4 meters long and 0,65 m wide. In L shape, each part is about 2 meters by 0.65 m. In U shape, the length is about 2 meters for about 1m25.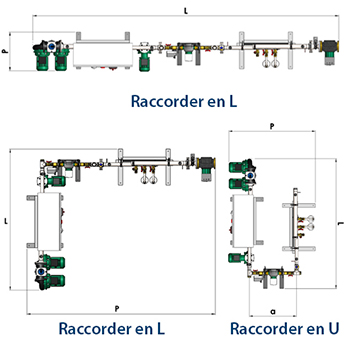 Advantages of the Spirec DHW heaters
Serenity
– Spirec offers assistance for commissioning in complete safety and serenity
Environment
– ECOSPI reduces energy consumption
– It is not necessary to use decalcifying chemicals, as the exchangers do not scale up
Health security
– Daily internal thermal shock to destroy legionellae
– The ECS loop does not pass through the exchangers, thus avoiding the develpment of legionella in the looped network.
Quality
– The ECOSPI are tested before shipment to ensure proper operation as soon as they are put into service.
– The exchangers that are integrated in the ECOSPI are made of 316L stainless steel, they are corrosion resistant.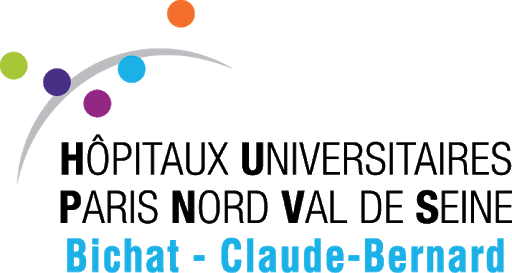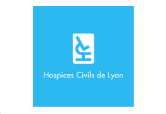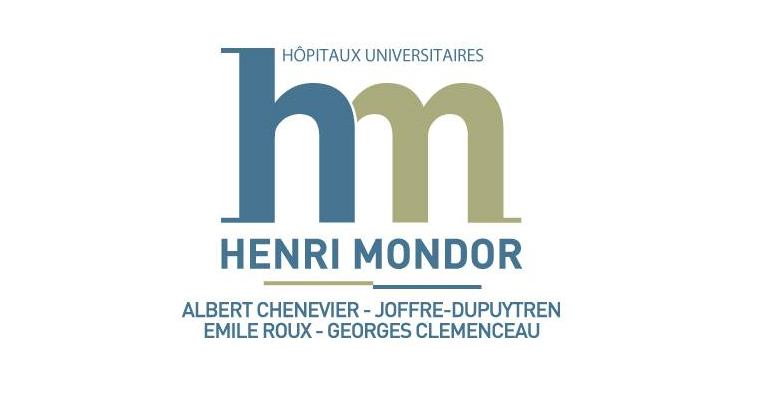 HIGH QUALITY AND LONGEVITY OF THE PREPARERS GUARANTEED
TEMPERATURE CONTROL FOR ENHANCED HEALTH SECURITY
LOWER MAINTENANCE COSTS ENSURED THANKS TO SUSTAINABLE SOLUTIONS
REDUCTION IN ENERGY CONSUMPTION THANKS TO ENVIRONMENTALLY FRIENDLY SOLUTIONS