In Europe, many houses are heated by ground-source heat pumps (GSHPs). They absorb heat from groundwater, wells or streams and release it, for example, to underfloor heating systems. Unfortunately, this water is corrosive. It quickly corrodes the equipment with which it comes into contact. Spirec evaporators are used in a large number of geothermal heat pumps manufactured in Europe. They are made of 316L stainless steel. they are fully welded and seamless. Therefore, they are resistant to corrosion and freeez-up. Spirec adpats the hydraulic and refrigertaing connections of the exchangers to facilitate their integration.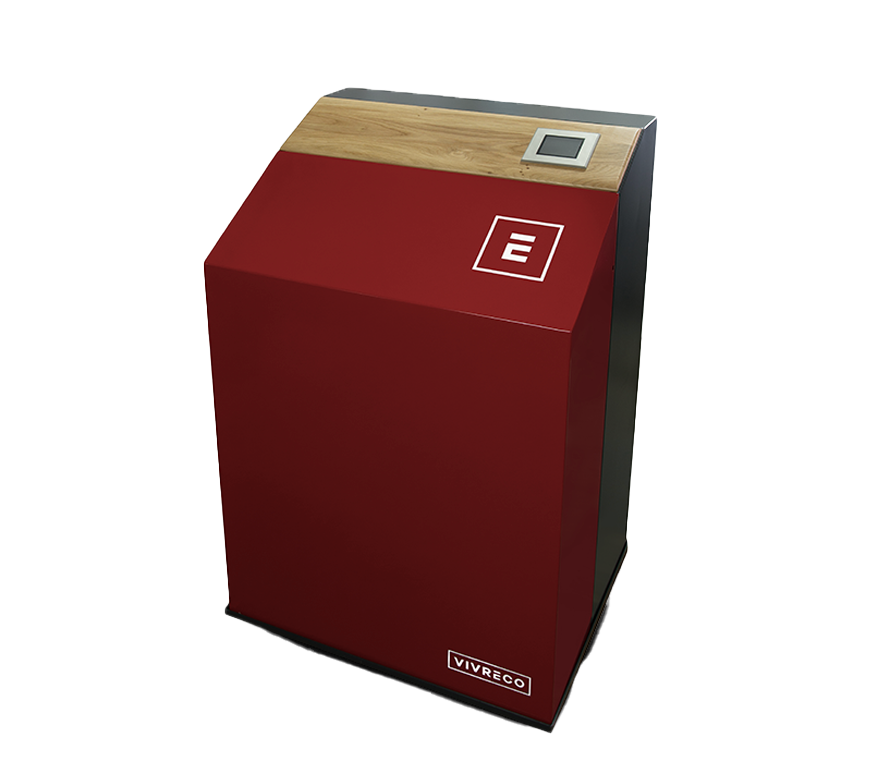 W MODEL – vivréco
The "W" type heat pump draws water from groundwater by drilling. It provides heating and hot water production for your home or office.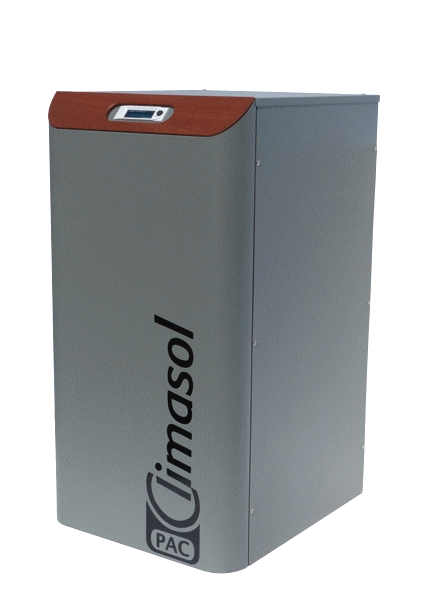 CLIMASOL –  GEOTHERMIK
It is a heat pump dedicated to individuals. It heats the house with the energy of the water table. The strong point of this heat pump is its robustness thanks to Spirec spiral exchangers.


.
Do you have a question for specific application ?
HIGH QUALITY AND LONGEVITY OF THE PREPARERS GUARANTEED
TEMPERATURE CONTROL FOR ENHANCED HEALTH SECURITY
LOWER MAINTENANCE COSTS ENSURED THANKS TO SUSTAINABLE SOLUTIONS
REDUCTION IN ENERGY CONSUMPTION THANKS TO ENVIRONMENTALLY FRIENDLY SOLUTIONS