 Corrosion and pressure resistant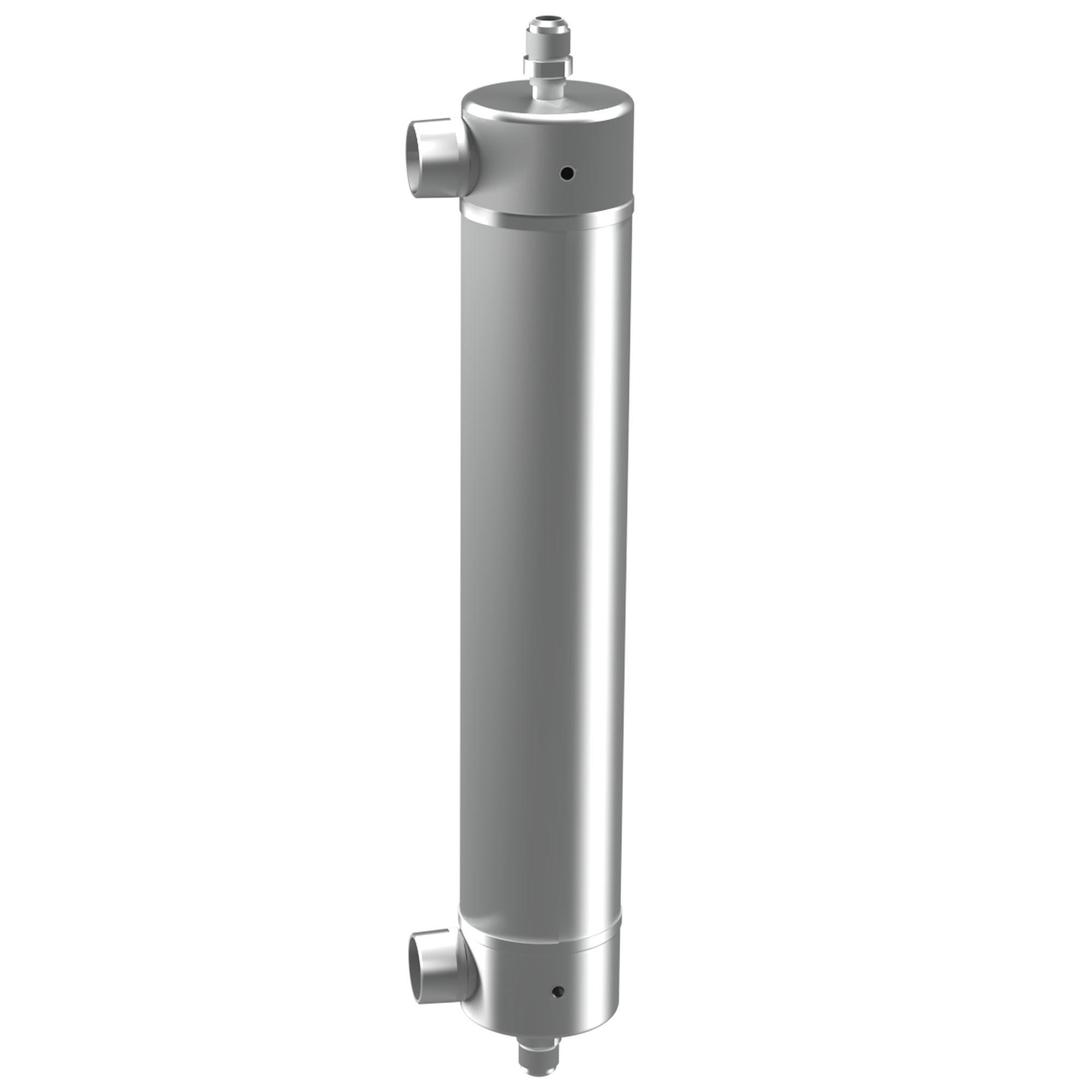 A unique design
Spirec heat exchangers are spirally wound and welded plate heat exchangers without any gaskets (Spirec patent). This original exchanger design provides unique advantages for DHW production: exchange speed, very difficult to scale.  Due to highly efficient heat exchange through the plate, each exchanger offers a power of about 150 kW in a compact volume depending on the temperature regime and the primary water flow rate. Depending on the desired output, several exchangers will be connected in parallel to cover the requirements.  Depending on the application, the materials of the exchanger can be changed.
Main characteristic of CONDENSER EVAPORATOR EXCHANGER
The EC.RN range of refrigerant gas/liquid – high-pressure series heat exchangers for use on machines running on R4104 up to bars. The refrigerant circuit is single-channel for better operating stability.

EXTREMELY LONG SERVICE LIFE
Thanks to their unique design, Spirec heat exchangers are particularly robust :
Resistant to corrosion
Accepts temperature and pressure variations
Waterproof and seamless
ADAPTED DESIGN
The connectors of Spirec exchangers incorporated in refrigeration equipment (heat pumps, condensing units etc…) can be adapted to facilitate their integration.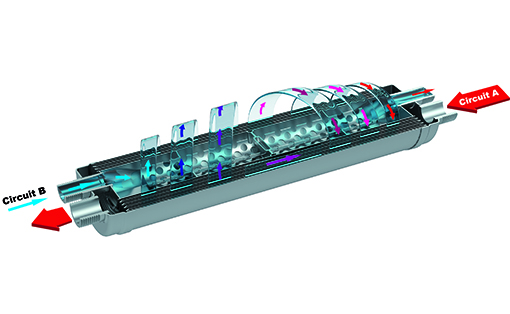 Advantages of CONDENSER EVAPORATOR EXCHANGER
Serenity
– Spirec exchangers do not scale, so there is no need for maintenance
Environment
– Spirec exchangers consume less energy
Health security
– These exchangers are exceptionally efficient and resistant to pressure and temperature shocks. They, therefore, limit the risk of legionella development
Quality
– Thanks to their design, Spirec exchangers are compact and robust. They have an excellent resistance to pressure and thermal expansion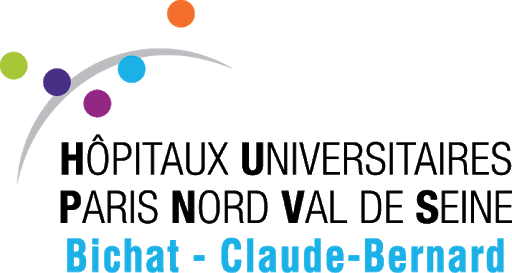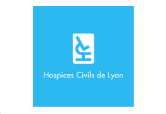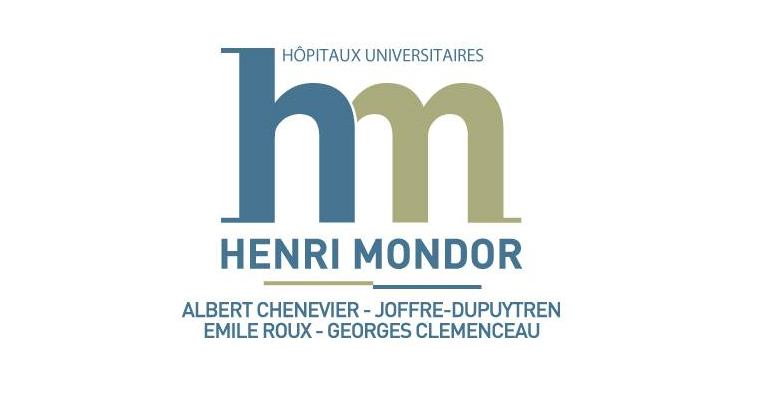 HIGH QUALITY AND LONGEVITY OF THE PREPARERS GUARANTEED
TEMPERATURE CONTROL FOR ENHANCED HEALTH SECURITY
LOWER MAINTENANCE COSTS ENSURED THANKS TO SUSTAINABLE SOLUTIONS
REDUCTION IN ENERGY CONSUMPTION THANKS TO ENVIRONMENTALLY FRIENDLY SOLUTIONS