 Opt for better air quality in your establishments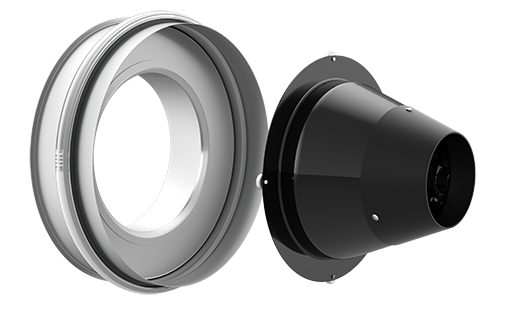 What is induction ? 
It is an aeraulic phenomenon very well known in fluid mechanics thanks to the Venturi effect. The acceleration of a fluid in a constriction generates a depression downstream of this constriction. This depression sucks in the fluid located near the jet, which ensures the mixing of hot or cold air with the ambient air.
Spirec uses this principle in several of its products and solutions :
SILENC'AIR an inductor also used to balance high static pressure networks
SPILOTAIR a terminal with constant airflow and variable temperature because it has a battery
Main characteristic of SILENC'AIR
The SILENC'AIR is an inductor equipped with an airflow rectifier. These inductors are widely used to increase the mixing of a room, to reduce the temperature differences with the hot or cold air blown, or to reduce ventilation noise. The SILENC'AIR internal rectifier attenuates upstream noise, between 1 and 4 dB(A) depending on the frequency.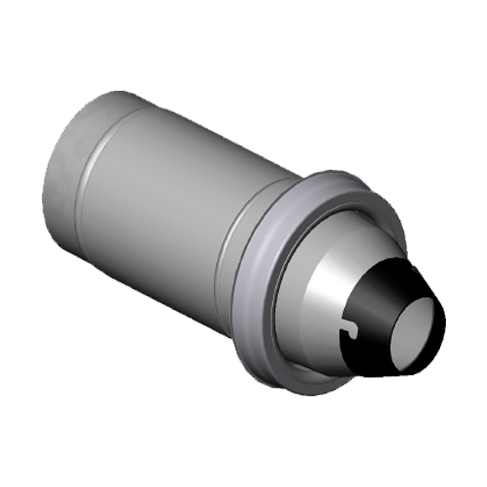 THE SILENC'AIR HEALTH 
It is a removable inductor intended for health care institutions. It consists of a steel rectifier made of epoxy resin, an aluminium cone and a DN+1 downstream connection piece. This inductor guarantees hygiene and comfort for hospital patients.
ACOUSTICS
Spirec inductors have been designed to be silent, in order to reduce the noise of ventilation networks.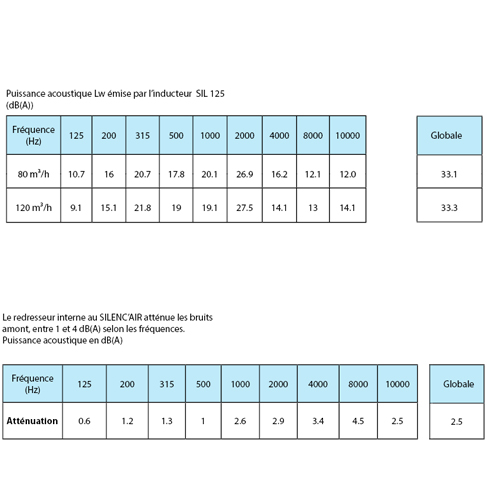 Serenity
– SILENC'AIR do not require maintenance because it was designed to last over time
– It is designed to be installed very quickly
Environment
– SILENC'AIR reduces the necessary air flows and consumes less energy
Health security
– There is no water or condensate in the Spirec inductors, because the air stirred by induction
Quality
– SILENC'AIR inductors more than 30 years old are still in operation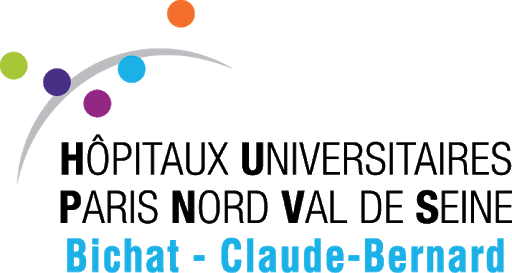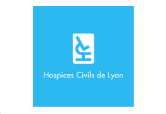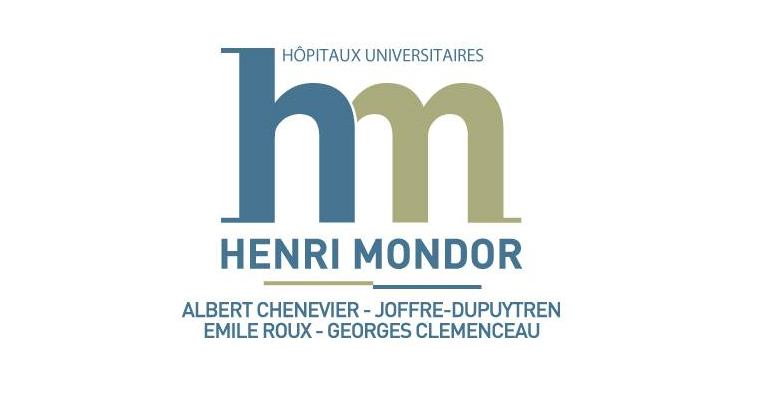 HIGH QUALITY AND LONGEVITY OF THE PREPARERS GUARANTEED
TEMPERATURE CONTROL FOR ENHANCED HEALTH SECURITY
LOWER MAINTENANCE COSTS ENSURED THANKS TO SUSTAINABLE SOLUTIONS
REDUCTION IN ENERGY CONSUMPTION THANKS TO ENVIRONMENTALLY FRIENDLY SOLUTIONS