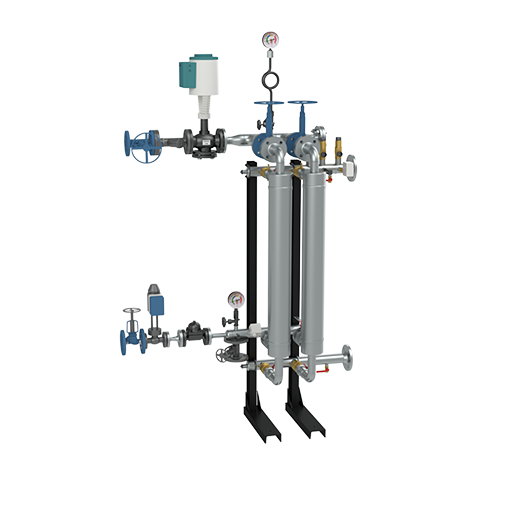 The SPIVAP is one of the 5 elements of the Steam Sub-Station by Spirec
The SPIVAP is an assembly consisting of one or more Spirec exchangers, valves and safety devices. Depending on the version of the SPIVAP, the Spirec exchangers can be fitted with isolation valves. The SPIVAP produces hot water from expanded steam.
Main characteristic of SPIVAP
The SPIVAP comprises one or more steam-water exchangers equipped with all safety and regulation systems, used to produce heating hot water (HWH) and domestic hot water (DHW). The SPIVAP's exchangers and collectors are made of welded 316L stainless steel, very resistant to corrosion and pressure. The integrated safety devices (pressure sensor, pressure switch, temperature sensor and thermostats, bimetallic steam trap, double valves) ensure safe operation and continuity of service. The SPIVAP includes a standby for an additional exchanger.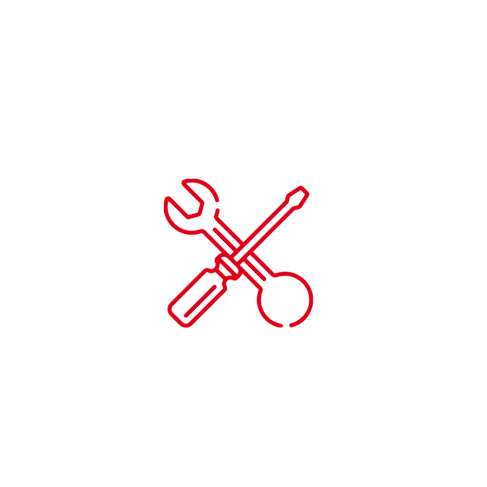 Low maintenance
The SPIVAP requires little maintenance, but this is facilitated by four isolation on each Spirec exchanger. In addition, the aluminium finish and the cold surface of the insulation allow for easy maintenance. Spirec offers assistance for commissioning in complete safety and peace of mind. SPIVAP's are tested before shipment to ensure correct operation from the moement they are put into service.
The SPIVAP produces hot water from steam which is expanded tahnks to its heat exchangers
The SPIVAP is composed of plate heat exchangers in STAINLESS STEEL 316L spirally wound and welded, without any gasket (Spirec patent). The internal steam circuit is single-channel, which ensures an excellent control of the steam distribution. This original exchanger design provides uniques advantages : exchange efficiency, very high scaling difficulty, resistance to pressure and water hammer, very low internal volume. Depending on the desired power, several Spirec exchangers can be mounted in parallel on manifolds to cover the needs.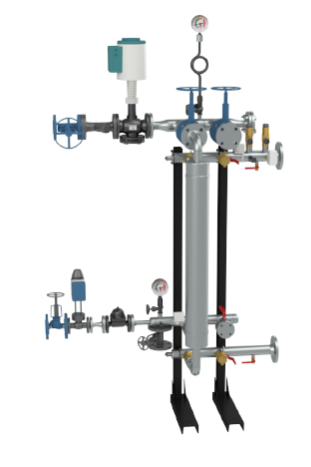 Serenity
– The SPIVAP does not need maintenance, as it is  composed of Spirec exchangers
– Their single-channel internal circuit prevents the Spirec exchangers from scaling
Environment
– When the SPIVAP is located in a substation, its exchangers are sub-cooled so that the temperature in the exchangers is as low as possible. This maximizes energy savings.
Health security
– Prevents the development of legionella in the ECS network
Quality
– SPIVAP'S heat exchangers are made of stainless steel 316L and are in spirals. They are resistant to the corrosion of condensates.
– SPIVAPS are tested before shipment to ensure correct operation as soon as they are put into service.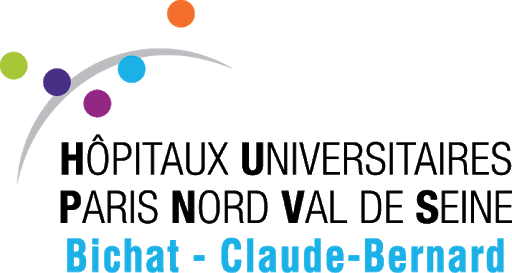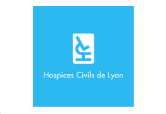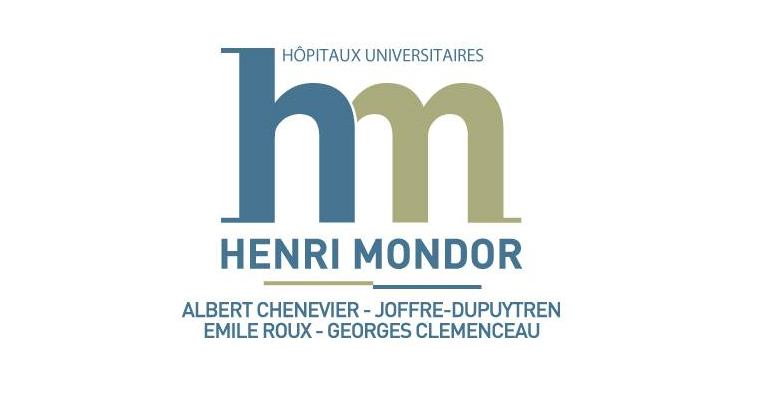 HIGH QUALITY AND LONGEVITY OF THE PREPARERS GUARANTEED
TEMPERATURE CONTROL FOR ENHANCED HEALTH SECURITY
LOWER MAINTENANCE COSTS ENSURED THANKS TO SUSTAINABLE SOLUTIONS
REDUCTION IN ENERGY CONSUMPTION THANKS TO ENVIRONMENTALLY FRIENDLY SOLUTIONS