 Opt for better air quality in your establishments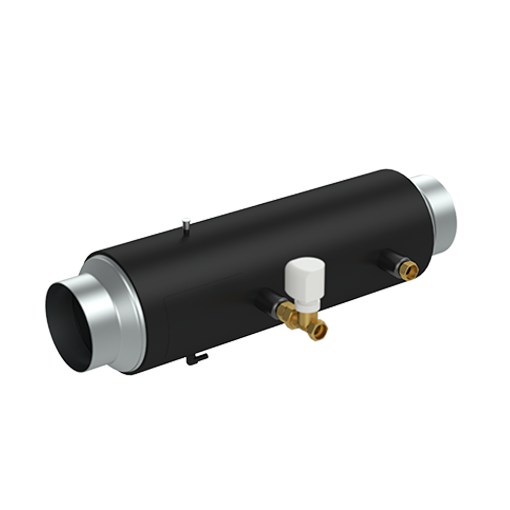 Batteries specifically designed for air conditioning (heating/cooling)
Spirec designs and manufactures heating and air conditioning terminals for healthcare institutions (hospitals, clinics, retirement homes, nursing homes etc…) and tertiary buildings (offices, hotels, media librairies, restaurants, etc…). Spirec terminal batteries are widely used to heat or cool rooms with renewal air, without increasing the mixing.
Main characteristic of SPIREC BATTERY
The BATTERY is a very efficient spiral wound plate heat exchanger. The plate is wound with a set of folded sheets acting as fins. This fin wound with the plate acts as an air flow rectifier. This honeycomb design absorbs 2 to 3 dB and prevents dust from sticking to the plate.
There are two types of batteries, for heating and air conditioning. The purpose of these batteries is to provide comfort and fresh air in hospital rooms. They also compensate for the extraction of fume hoods in laboratories. In addition, they are sometimes combined with induction to improve air circulation.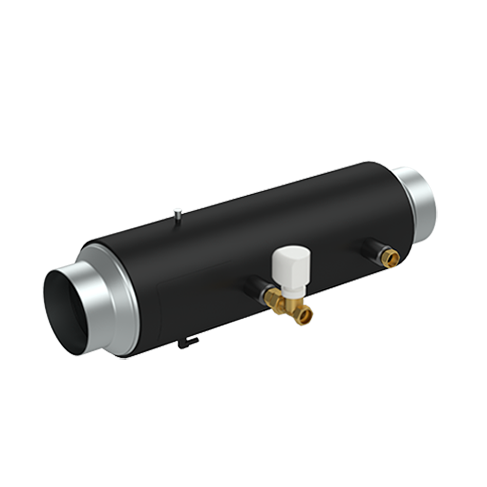 Heating batteries
SPIREC offers several models of variable efficiency coils.
The BAT-CP develop a Small Power (BAT-CP)
The BAT-CH develop a High Power (BAT-CH)
The BAT-SC develop a Super Power (BAT-CS)
Air conditioning battery
Spirec offers two ranges of batteries for air conditioning :
BAT-F (2 tube air conditioning)
BAT-CF (4 tube air conditioning)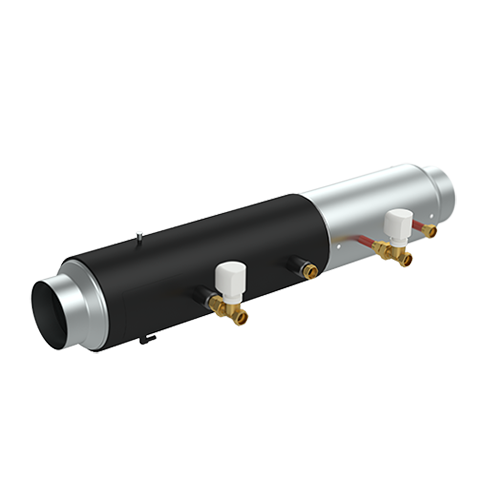 Serenity
– BATTERIES are designed to last and require no maintenance
Environment
– They are made of cooper
– They consume less energy thanks to the variation of the air flow through them
Health security
– The condensates from the cold BATTERIES are continuously evacuated and are never in contact with the polluted air of the treated parts
Quality
– BATTERIES are stil working 40 years after they are put into service
– The exchange bodies are integrated in a stainless steel 316L sheath that is resistant to condensate attack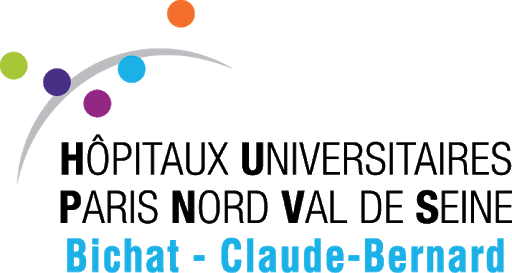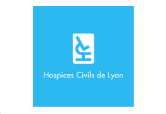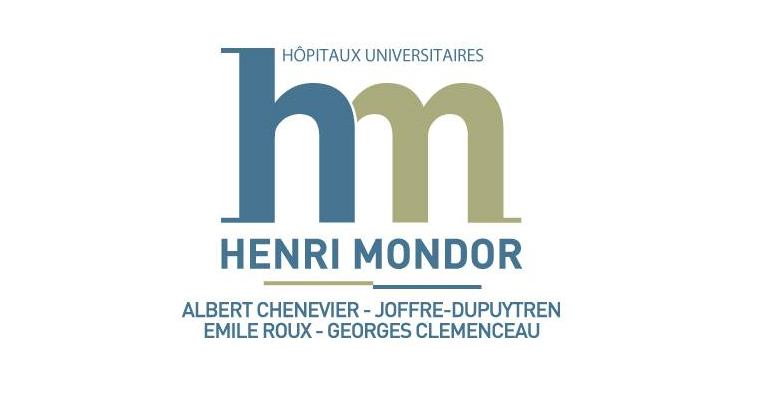 HIGH QUALITY AND LONGEVITY OF THE PREPARERS GUARANTEED
TEMPERATURE CONTROL FOR ENHANCED HEALTH SECURITY
LOWER MAINTENANCE COSTS ENSURED THANKS TO SUSTAINABLE SOLUTIONS
REDUCTION IN ENERGY CONSUMPTION THANKS TO ENVIRONMENTALLY FRIENDLY SOLUTIONS