Recovering energy from condensates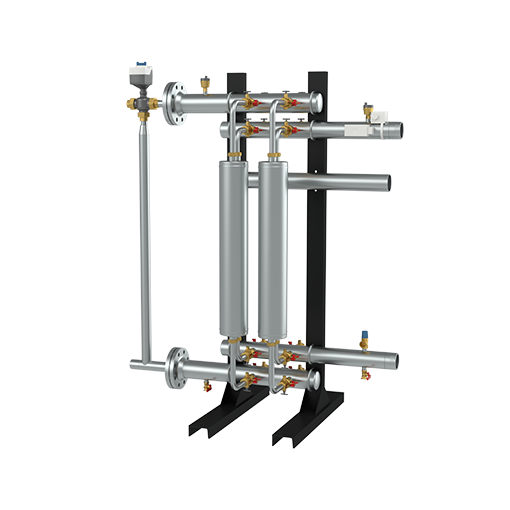 Steam for DHW
Spiral wound plate heat exchangers, all STAINLESS STEEL 316L, welded and seamless, have been used for over 40 years to produce hot water from steam. These exchangers are exceptionnally efficient and resistant to pressure and temperature shocks.
Main characteristic of ECOVAP
The ECOVAP is a DHW preheater with heat exchangers mounted with purge isolation valves. It preheats the domestic cold water and the condensate loop contained in the tank. As soon as DHW is the preheater, where it is topped up if necessary.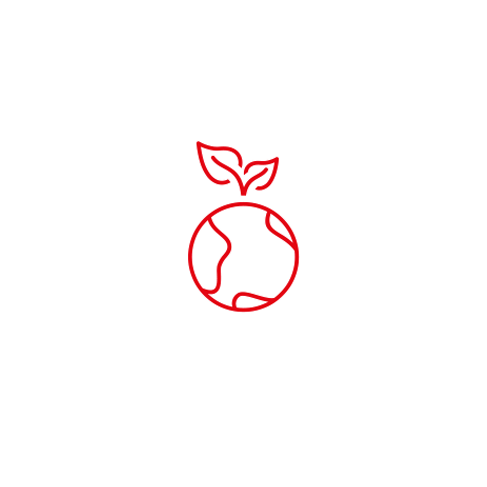 Energy saving
The preheating of the EFS by the ECOVAP, the optimization of energy recovery from the condesnate contained in the tank and the maintenance of the temperature of the DHW loop by the ECOVAP generate more than 70% savings.
Quality of DHW and CTA
The DHW preheating is secured by a daily internal thermal shock carried out during the night when there is no more draught. The DHW preheating in the ECOVAP is stopped when the high threshold of the DHW temperature is reached.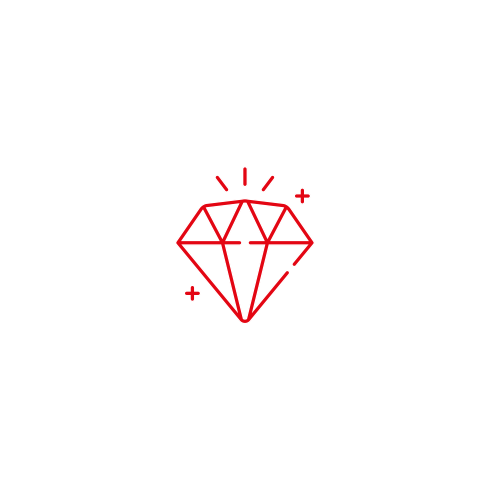 Advantages of the Spirec DHW heaters
Serenity
– The ECOVAP does not need maintenance because it is composed of Spirec exchangers. the exchangers do not scale due to an internal single-channel circuit.
Environment
– Reduction of energy consumption thanks to energy recovery
Health security
– A thermal shock is achievde in the exchangers, which eliminates any risk of legionella development.
Quality
– The ECOVAP's exchangers are made of 316L STAINLESS STEEL and are spiral. They are corrosion resistant.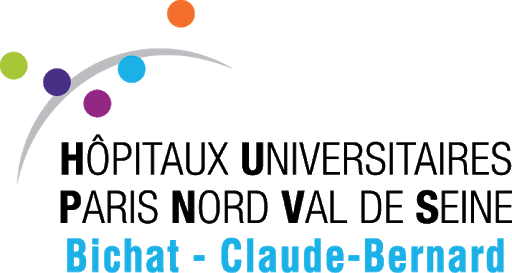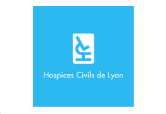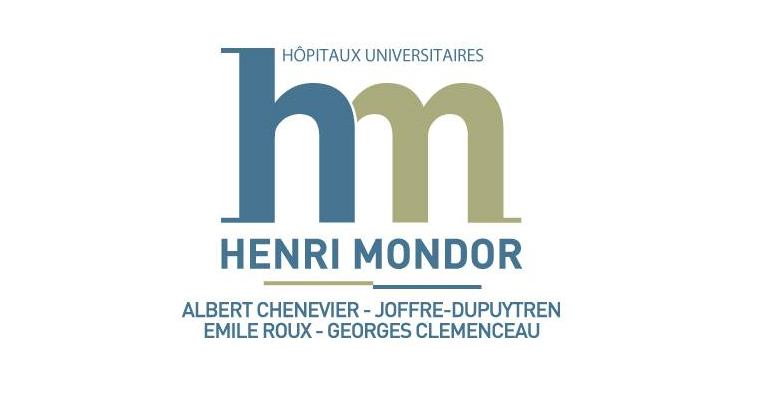 HIGH QUALITY AND LONGEVITY OF THE PREPARERS GUARANTEED
TEMPERATURE CONTROL FOR ENHANCED HEALTH SECURITY
LOWER MAINTENANCE COSTS ENSURED THANKS TO SUSTAINABLE SOLUTIONS
REDUCTION IN ENERGY CONSUMPTION THANKS TO ENVIRONMENTALLY FRIENDLY SOLUTIONS