Control your DHW production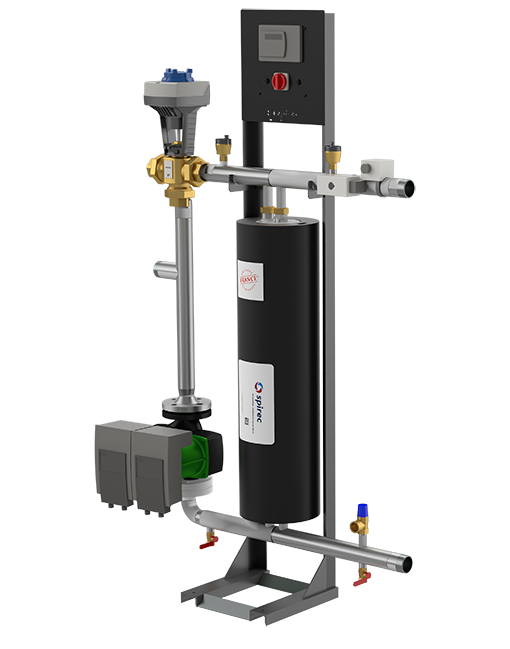 Exchangers specifically designed for the production of domestic hot water
Spirec has developed spiral-wound plate exchangers suitable ofr temperature regimes 90-60, 80-60,80-40 and 70-40 allowing the to operate with boilers as well as with heat pumps or solar energy.
Main characteristic of SPIECO
The SPIECO heat exchanger consists of a single 316L STAINLESS STEEL spiral heat exchanger, fully welded without joints or brazing. The heat exchanger is mounted on a metal support stand reinforced with anti-rust paint. The range of SPICO heat exhcnagers goes from 25 to 200 kW. The SPIECO is adapted to small needs and small water flows.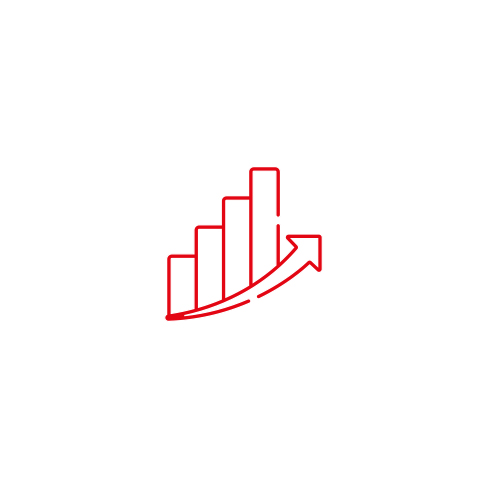 Cost-effectiveness
Maintenance and overall cost are the lowest. SPIECO water heaters are simple, inexpensive, quickly installed and require little maintenance.
Long service life
The high quality of workmanship guarantees a long service life. They are made of welded 316L STAINLESS STEEL.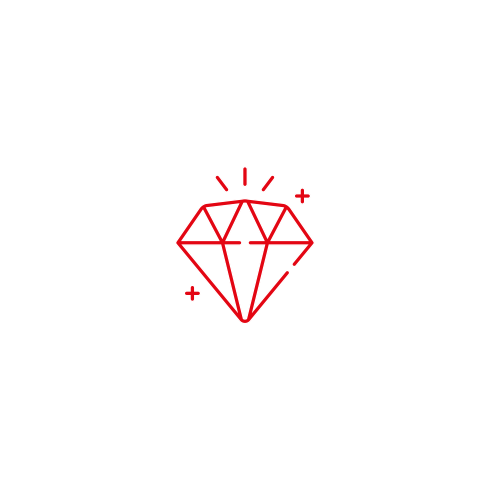 Advantages of the Spirec DHW heaters
Serenity
– Spirec offers assistance for commissioning in complete safety and serenity
Environment
– They consume less energy
– It is not necessary to use decalcifying chemicals, as the exchangers do not scale up
Health security
– Realization of the thermal shock that destroys legionellae
– Control of DHW looping speeds to prevent the development of legionellae
Quality
– The SPIECO are tested before shipment to ensure coorect operation as soon as they are put into service.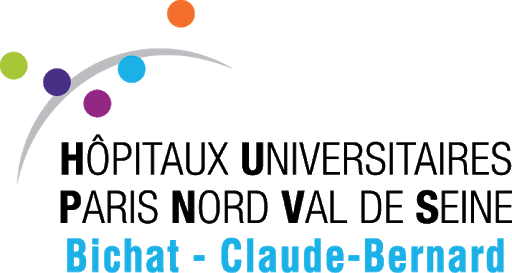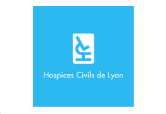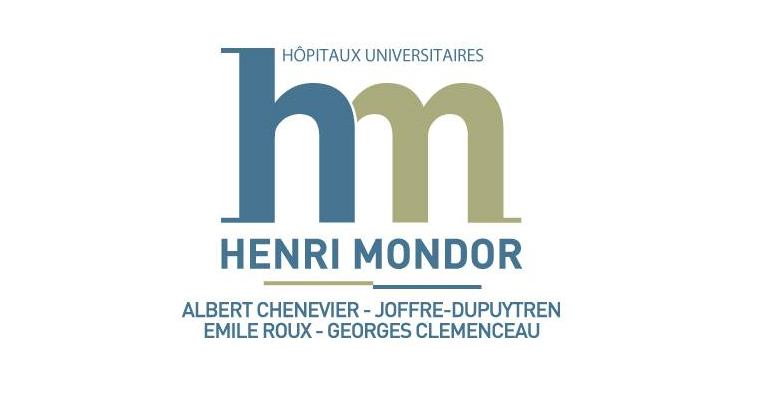 HIGH QUALITY AND LONGEVITY OF THE PREPARERS GUARANTEED
TEMPERATURE CONTROL FOR ENHANCED HEALTH SECURITY
LOWER MAINTENANCE COSTS ENSURED THANKS TO SUSTAINABLE SOLUTIONS
REDUCTION IN ENERGY CONSUMPTION THANKS TO ENVIRONMENTALLY FRIENDLY SOLUTIONS