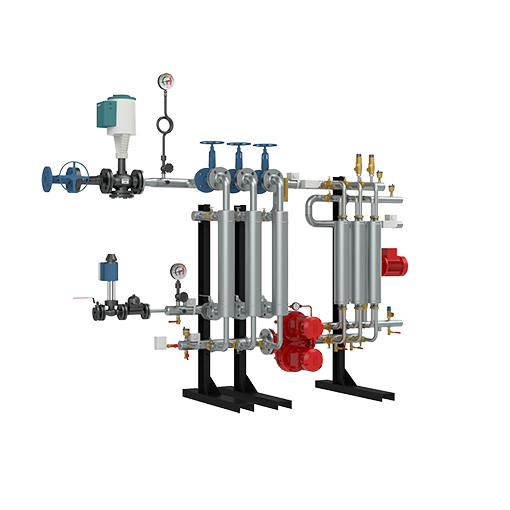 Steam for DHW
The VAPORECS is a DHW preparation unit fed with expanded steam made up of Spirec exchangers. The Spirec exchangers are 316L STAINLESS STEEL plate heat exchangers wound in spiral and welded, without any gasket (Spirec patent). The internal steam circuit is single-channel, which ensures excellent control of steam distribution. This original exchanger design provides unique advantages:  exchange efficiency, very high scaling difficulty, resistance to pressure and water hammer, very low internal volume etc…
Depending on the desired output, several Spirec exchangers can be mounted in parallel on manifolds to cover the requirements.
Main characteristic of VAPORECS
The VAPORECS is a DHW cylinder supplied with expanded steam. It benefits from all the strong points of the SPIREC heat exchangers, as it includes the Spirec STAINLESS STEEL 316L spiral heat exchangers. Both the Spirec steam-water exchangers and the water-ECS exchangers are equipped with purge isolation valves.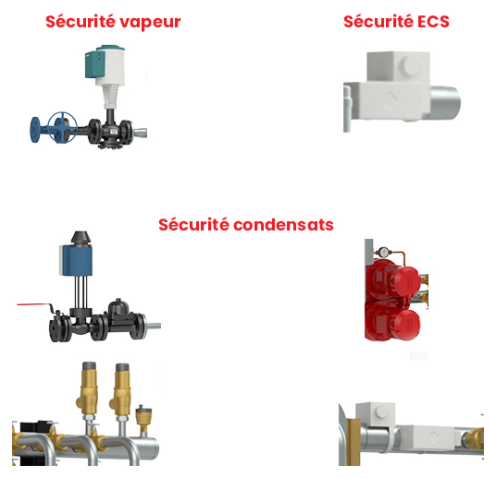 Safety
With the VAPORECS, the DHW production is secured thanks to the various safety valves.
Profitability
The VAPORECS has the lowest maintenance and overall cost, since it requires little maintenance. Associated with a primary storage tank, it allows to smooth the peaks of DHW demand and to reduce the cost of the steam subscription.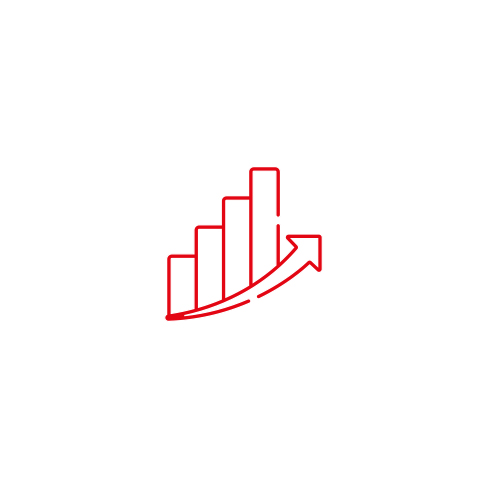 Advantages of the VAPORECS
Serenity
– Easy access to equipment
– Spirec offers assistance for commissioning in complet safety and serenity
– Continuity of service assured
Environment
– The VAPORECS recovers energy safely. This reduces energy consumption
Health security
– They contribute to the effective fight against legionellae
Quality
– Corrosion resistant STAINLESS STEEL 316L collectors
– The VAPORECS are tested before shipment to ensure correct operation from the moment they are put into service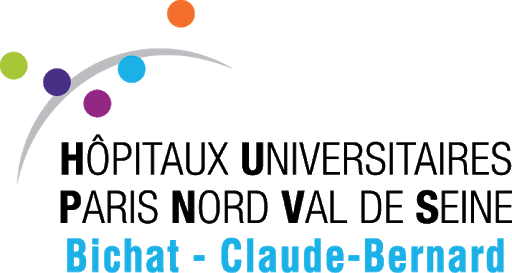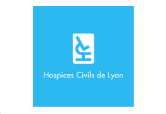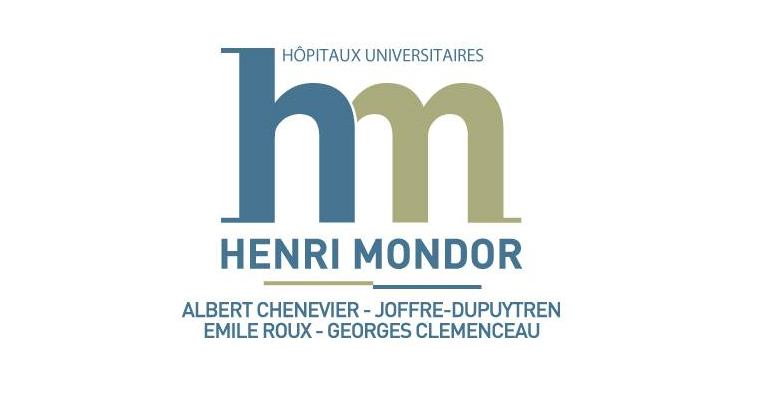 HIGH QUALITY AND LONGEVITY OF THE PREPARERS GUARANTEED
TEMPERATURE CONTROL FOR ENHANCED HEALTH SECURITY
LOWER MAINTENANCE COSTS ENSURED THANKS TO SUSTAINABLE SOLUTIONS
REDUCTION IN ENERGY CONSUMPTION THANKS TO ENVIRONMENTALLY FRIENDLY SOLUTIONS