Solutions designed for retirement home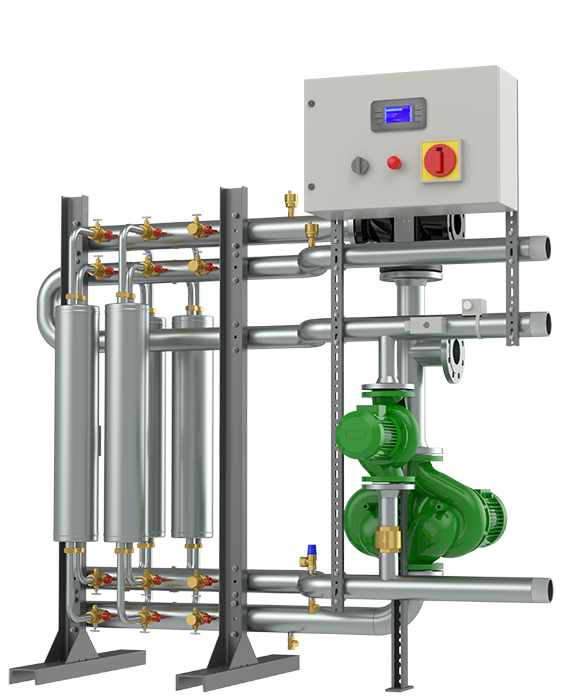 Maxi
DHW heater which secure the production of domestic hot water and ease the conception of these networks compliant to DTU 60.1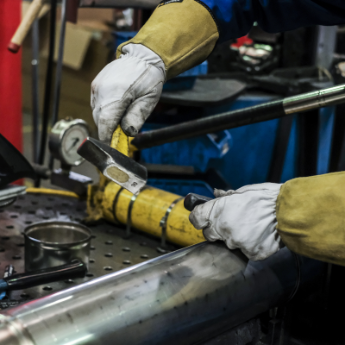 RETIREMENT HOUSE – BOURGNEUF-EN-RETZ (44)
Design of 2 SPI100 DHW heaters.
The goal of this installation: to secure the production of domestic hot water, thanks to a solution which allows maintenance without interruption of the production of DHW. This system is also ideal for balancing the loop network and preventing the development of legionella.
– Design office: EGIS Bâtiment
– Installer: ENGIE Axima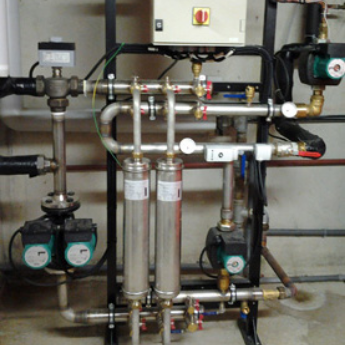 RETIREMENT HOUSE – LE CESALET – CHAMBÉRY (73)
Installation d'un préparateur d'ECS santé
This DHW heater has been developed for long lasting and no scale deposit because it is entirely welded stainless steel.
This solution was chosen by the customer because it makes it possible to limit the development of Legionella and is therefore perfectly suited for sites with fragile or sick public.
OTHER REFERENCES IN THIS SECTOR
Retirement of Lomme, Meduli retirement home (castelnau), retirement home (Larnay)/ Les lauriers retirement home (Mérignac)
Do you have a question for specific application ?
Haute qualité et longévité des préparateurs garanties
Maîtrise des températures pour une sécurité sanitaire renforcée
Baisse des coûts d'entretien assurée grâce à des solutions durables
Diminution des consommations d'énergie grâce à des solutions soucieuses de l'environnement